Welcome to our office where every patient is treated like family.
We Practice All Aspects Of Conservative And Surgical Management Of Foot And Ankle Deformities And Trauma.
To provide the best and most advanced foot and ankle care to our patients in a relaxed atmosphere.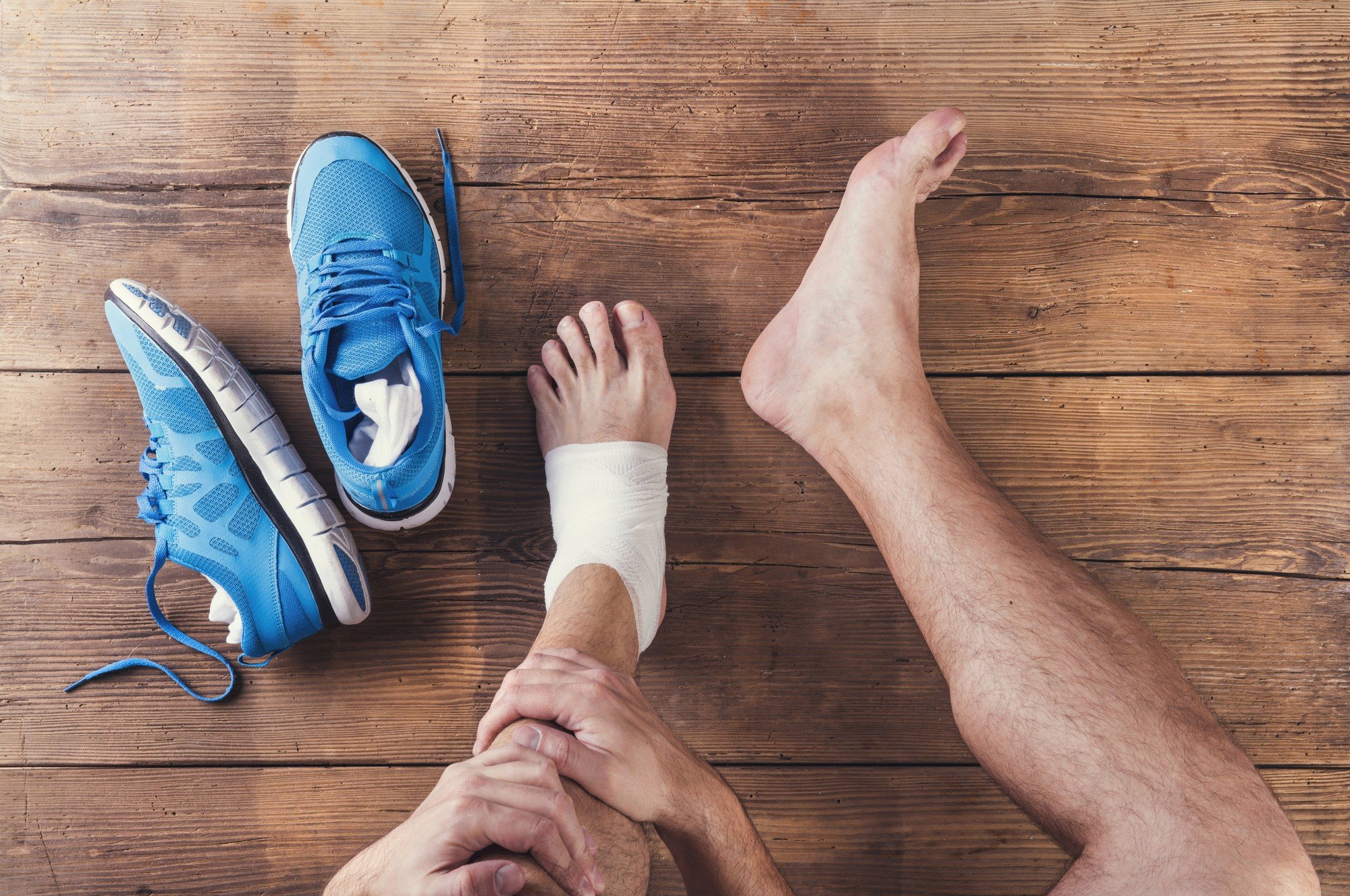 A Leading Foot and Ankle Surgeon in Dearborn, MI Since 2006
It's time to take the first step toward improved foot and ankle wellness. Depend on Dr. Ismail to provide the solution to all your foot and ankles woes. As a leading foot and ankle surgeon in Dearborn, MI, we practice all aspects of conservative and surgical management of foot and ankle deformities--meaning we are always ready to guide you through any problems and enhance your quality of life.
Contact
Dr. Ismail today.
Call today to schedule a consultation.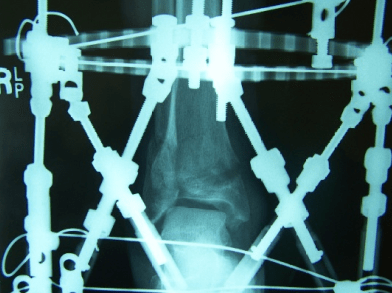 Complex ankle pilon fracture before and after by Dr. Ismail